Online Doctors
Support plan members' health and wellbeing with best-in-class virtual care benefits. With Online Doctors, your plan members can feel better, faster with on-demand general practitioner visits.
Add to your plan
What is Online Doctors?
Connected by Maple, Online Doctors connects plan members and their families with Canadian-licensed general practitioners online in under five minutes, any time, anywhere. Plan members can use their mobile device or computer to connect with a general practitioner for diagnosis, medical advice, prescriptions, lab requisitions, and more.
With Online Doctors, plan members can access care for acute, chronic and mental health issues, as well as store and share medical records, on the easy-to-use Maple mobile application or through any modern web browser.
Easy for plan members to use
Step 1: Create an account. Plan members enter their Saskatchewan Blue Cross ID number and policy number to sign-up, it only takes a minute.
Step 2: Chat with a general practitioner. One of Maple's general practitioners will review the request and respond within minutes. Plan members can see a general practitioner via text, video, or audio.
Step 3: Get advice, diagnosis, & treatment. Depending on the plan members' needs, general practitioners can provide a diagnosis, give medical advice, write a prescription, order lab work, and more.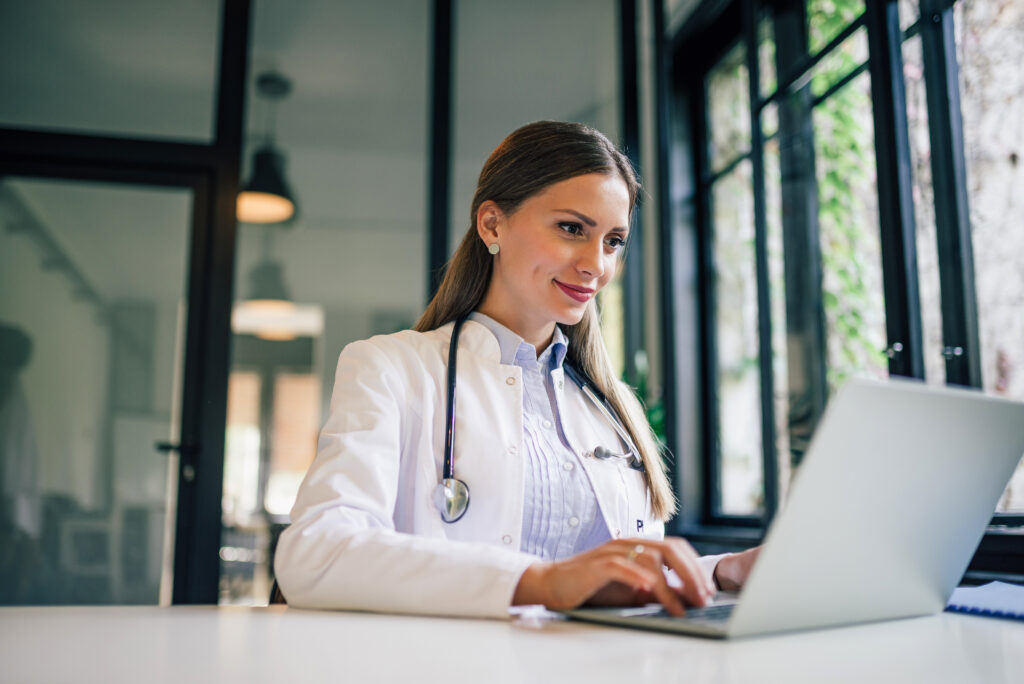 Your business is only as healthy as its employees.
Offering virtual care drives significant benefits for plan sponsors.
Reduce absenteeism
Employers boost their bottom line by tackling absenteeism. With virtual care, plan members can reduce the number of sick days taken for non-urgent medical issues and proactively manage their health and wellbeing.
Increase employee engagement & satisfaction
Plan sponsors who invest in Online Doctors by Maple signal that they prioritize health and wellness. 82% of working Canadians said their organization should provide access to virtual care. (Source: Environics, 2020)
Enhance productivity
Virtual care lets plan members get care faster and with fewer barriers, so plan members can feel better faster, and get back to their jobs quicker.
Add Online Doctors to your benefits plan today
To learn more about Online Doctors by Maple and how to add it to your group benefits, contact your local broker or a Saskatchewan Blue Cross Account Executive.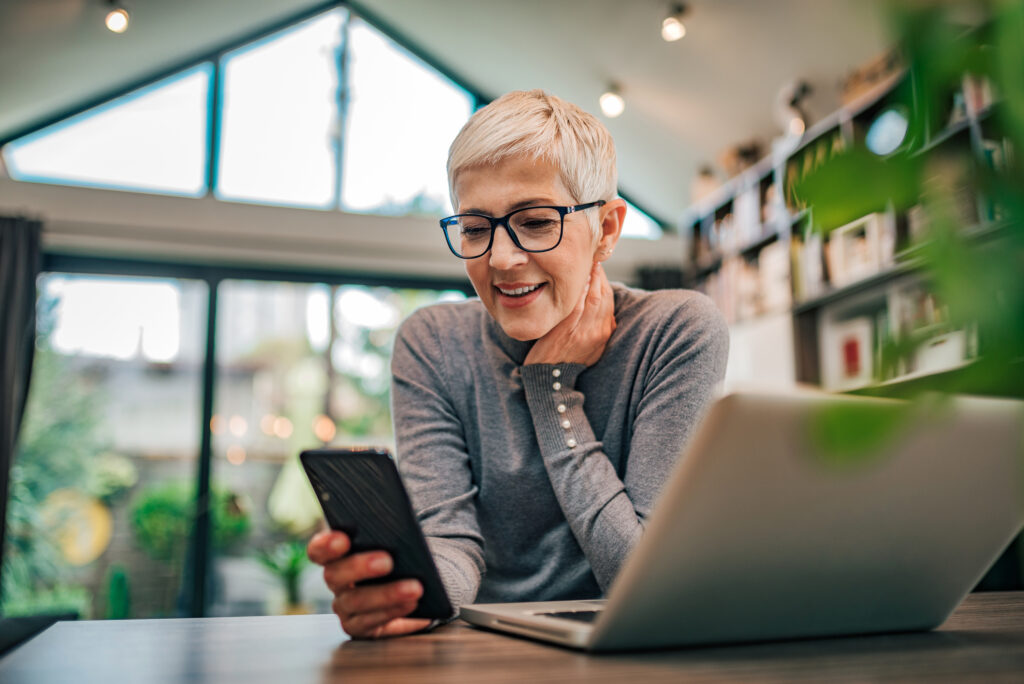 Frequently Asked Questions
How can I add Online Doctors as a benefit for my group?

To learn more about adding Online Doctors to your group benefits, connect with your Saskatchewan Blue Cross account representative.
What can general practitioners diagnose and treat?

General practitioners on Maple are hand-selected, qualified general practitioners from across Canada. They can treat many conditions online. Nine out of every ten Maple patients get their medical issue fully resolved in a matter of minutes. This includes cold & flu symptoms, infections, chronic conditions, skin problems, sexual health concerns, mental health issues and many more.
Can general practitioners issue prescriptions, notes, and/or lab requisitions?

Yes. When appropriate, general practitioners can issue prescriptions, provide lab / diagnostic imaging requisitions and write medical notes.
Is health information kept private?

Yes, personal health information is completely private. When patients use Maple services, the session is protected by a comprehensive security infrastructure and stringent data policies. Each consultation is always delivered by a Canadian-licensed general practitioner who is required to maintain confidentiality, just as they would in their office. Patients retain complete control of their personal health information at all times. Check out Maple's Privacy Policy for a more in-depth description of data privacy.