Managing your plan
With Saskatchewan Blue Cross, managing your health coverage has never been easier. We work with you every step of the way to make sure you can maximize the benefits you have and spend more time on whatever is important to you.
Getting started with Saskatchewan Blue Cross
Thank you for trusting us with the health and wellbeing of you, your family, or your employees. We've got you covered with the tools and resources you need to make the most of your health benefits plans.
Tools & resources
Set up your online account

Adding or removing dependents

Coordinating benefits

Setting up direct deposit
Tools & resources
Moving from group to personal insurance
Whether you're going through a job change or retiring, if you're leaving a group/employer benefits plan, you should consider converting to a Personal Health Plan. The Conversion plan offers comprehensive, affordable health insurance to meet your needs now and into the future.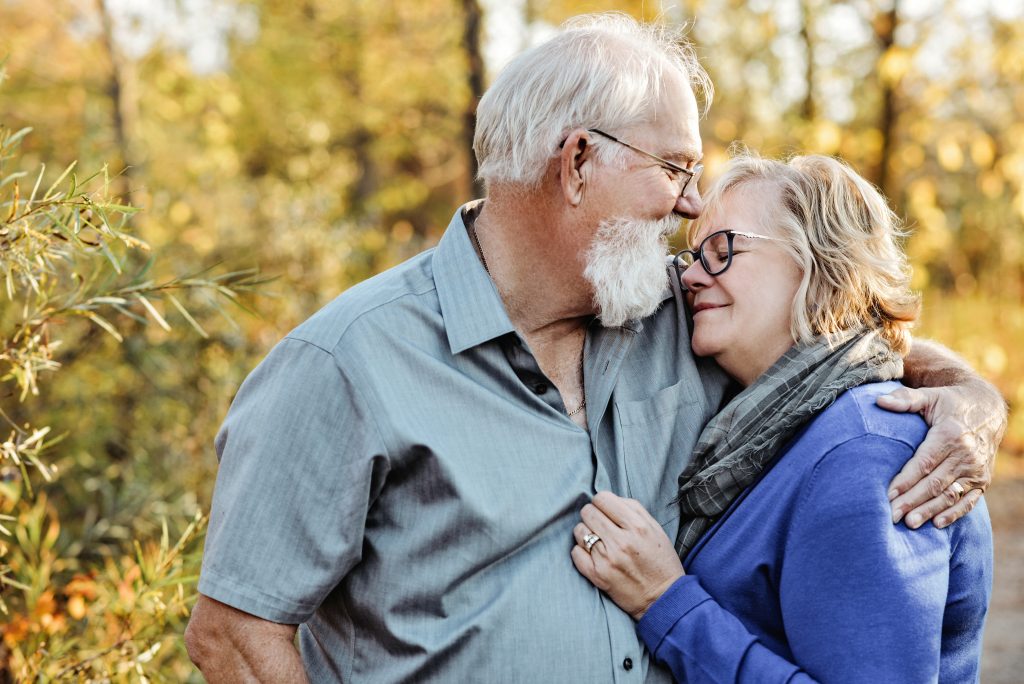 Tools
Explore FAQs
Answers to your questions about insurance coverage, managing your plan, and more.
Submit a claim
Speed through the process of submitting insurance claims and get reimbursed faster with your member portal.
Build your knowledge
Explore topics to help you make decisions about the insurance you need.