Travel Plans
Training materials and product information for Saskatchewan Blue Cross Travel Plans.
Training for Annual & Individual travel plans
Training is mandatory and required before receiving authorization to sell the Annual and Individual travel plans. If you did not complete the travel plans training seminar prior to September 25, 2020, please complete the following steps.
Reminders:
If you or your Brokerage has not yet completed a signed Addendum and provided accompanying Travel Plans Onboarding documentation, please contact Brokers@sk.bluecross.ca immediately after viewing the Training Seminar below for next steps.
Previous Daily Travel Referral Links are inactive and need to be updated to the new Referral Links. You will receive a new Referral link following the completion of your Onboarding documentation.
Effective October 2020, the Daily Travel and International Student Travel Plans are no longer available to purchase. Policies purchased and/or in effective will continue to be honored and serviced until the return to Saskatchewan or termination date, whichever comes first.
Training instructions
Step 1: Register and view the training video.
*NOTE: The training seminar is required to be viewed in its entirety, prior to receiving authorization to promote the Saskatchewan Blue Cross travel plans. You will receive 1 CE credit upon completion. 
Step 2: Contact brokers@sk.bluecross.ca to complete a Contract Addendum and accompanying travel plans onboarding documentation.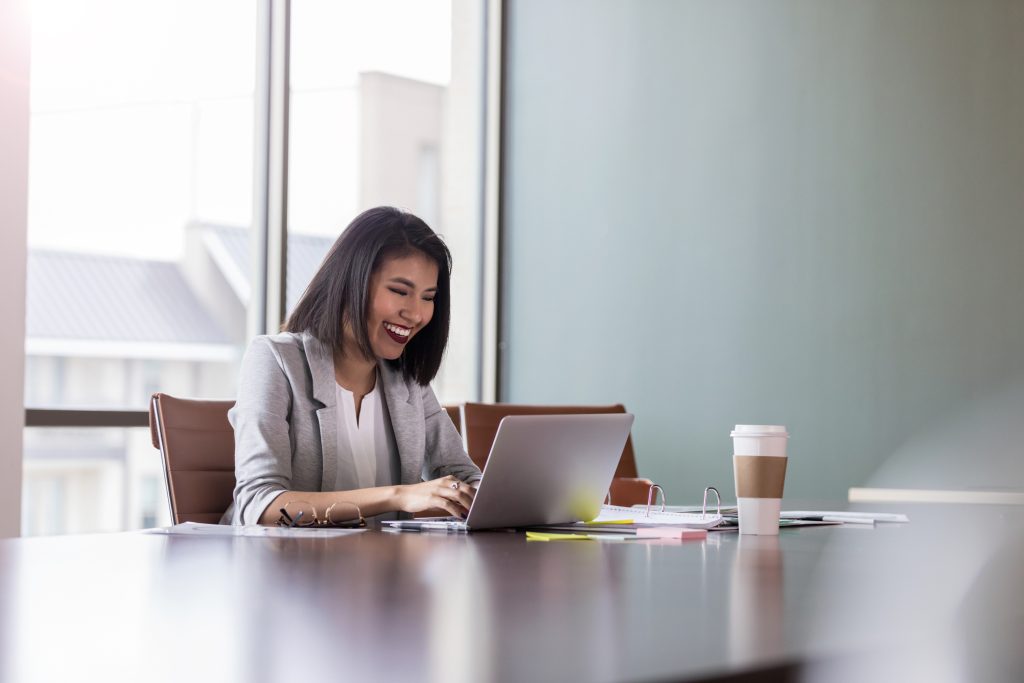 Other training materials & webinars
What You Need to Know About Travel Insurance
In-Canada Travel Plans – Launch & Refresh
Product information & sales support
Supporting documents for applications